PREMIUM BADGE IS FOR LIMITED / SELECTED PERSONS
© STYLÉCRUZE Magazine Inc.
Gerhard Merzeder 
(Cover Page Photographer)
Gerhard Merzeder
was born in Austria and has worked worldwide as a fashion and commercial photographer for international renowned clients such as Adidas, Coca Cola, Sony, Swarovski,Volkswagen,Wella and various top international magazines.
http://merzeder.com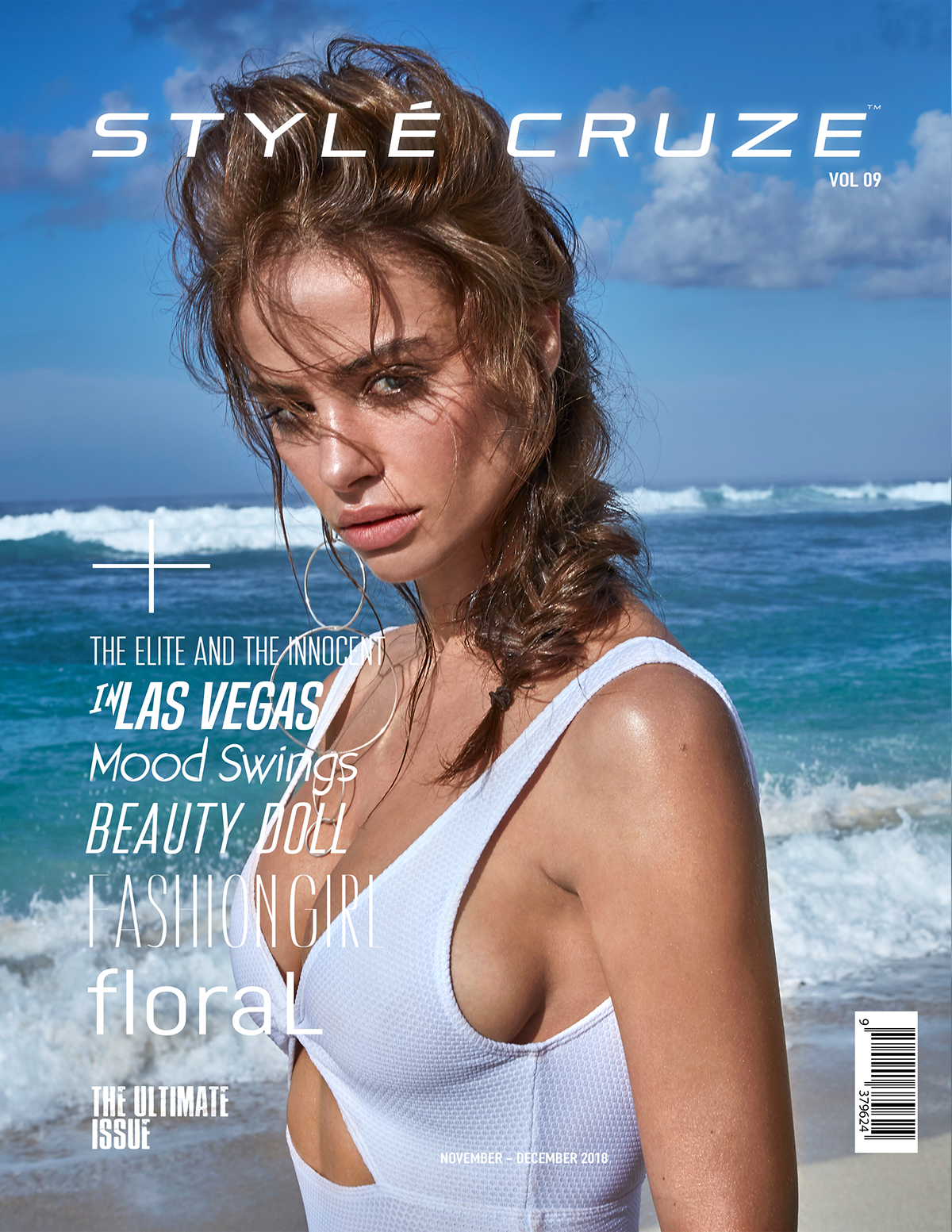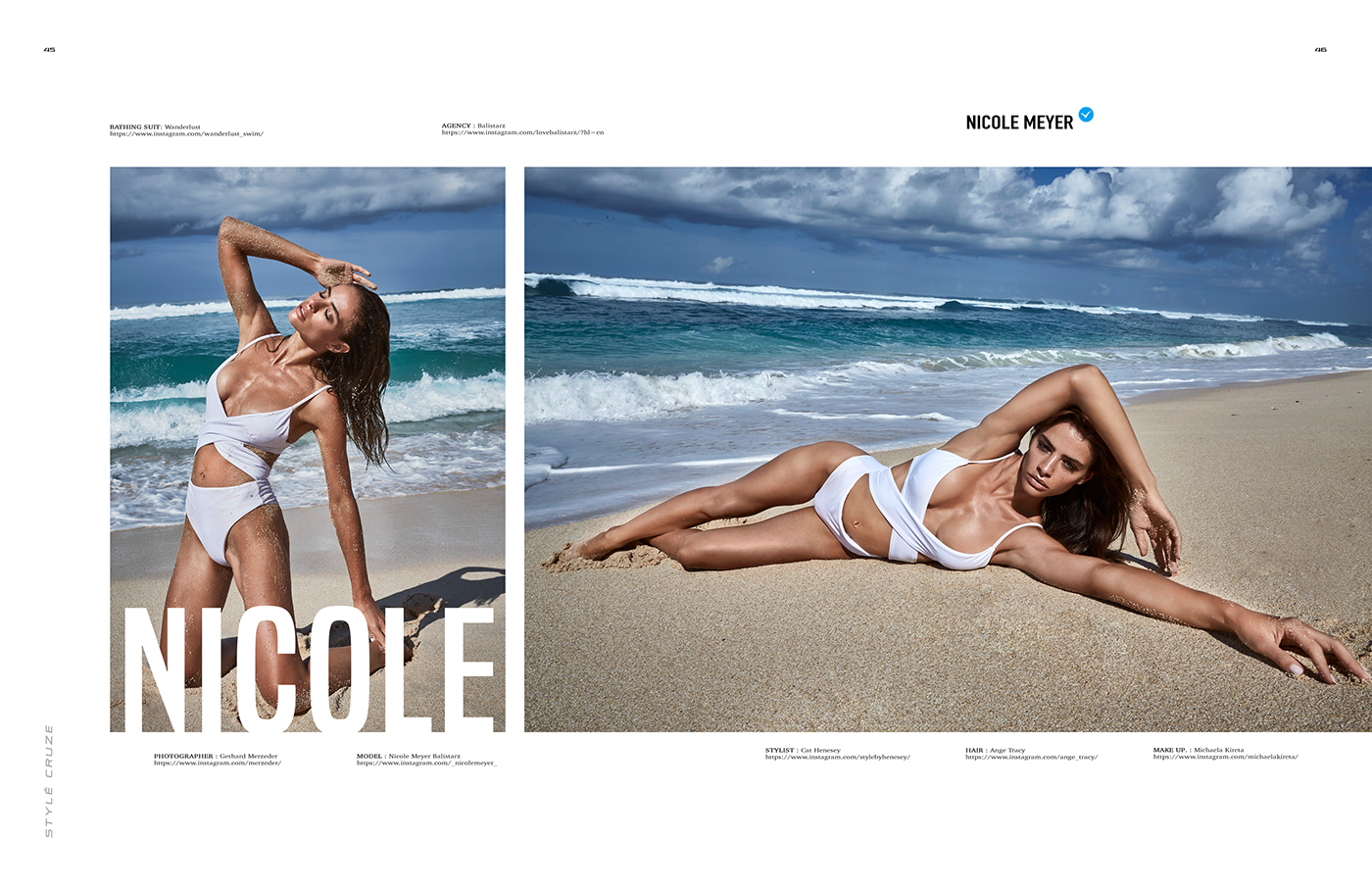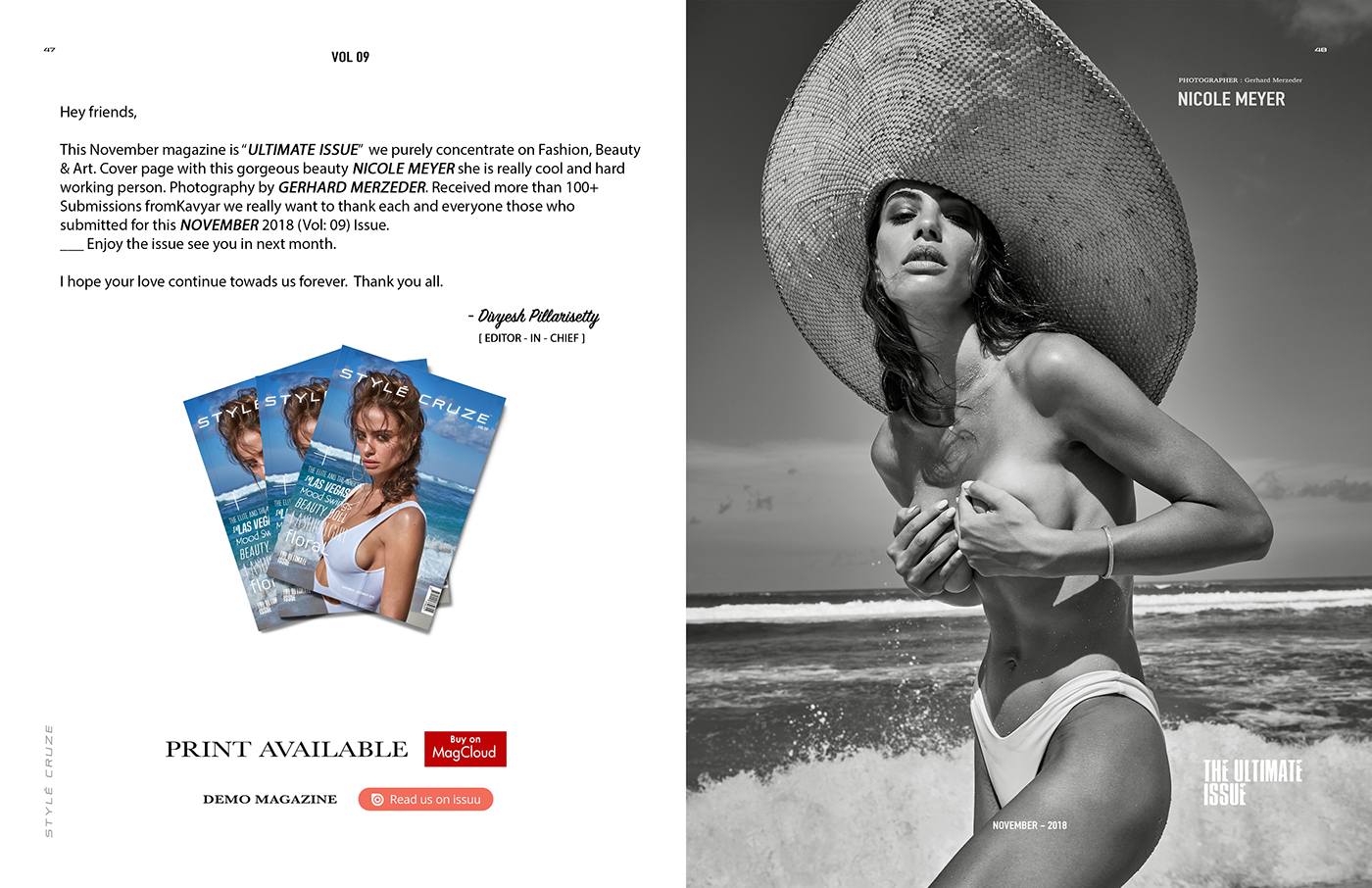 Stewart Douglas 
(Fashion Photographer)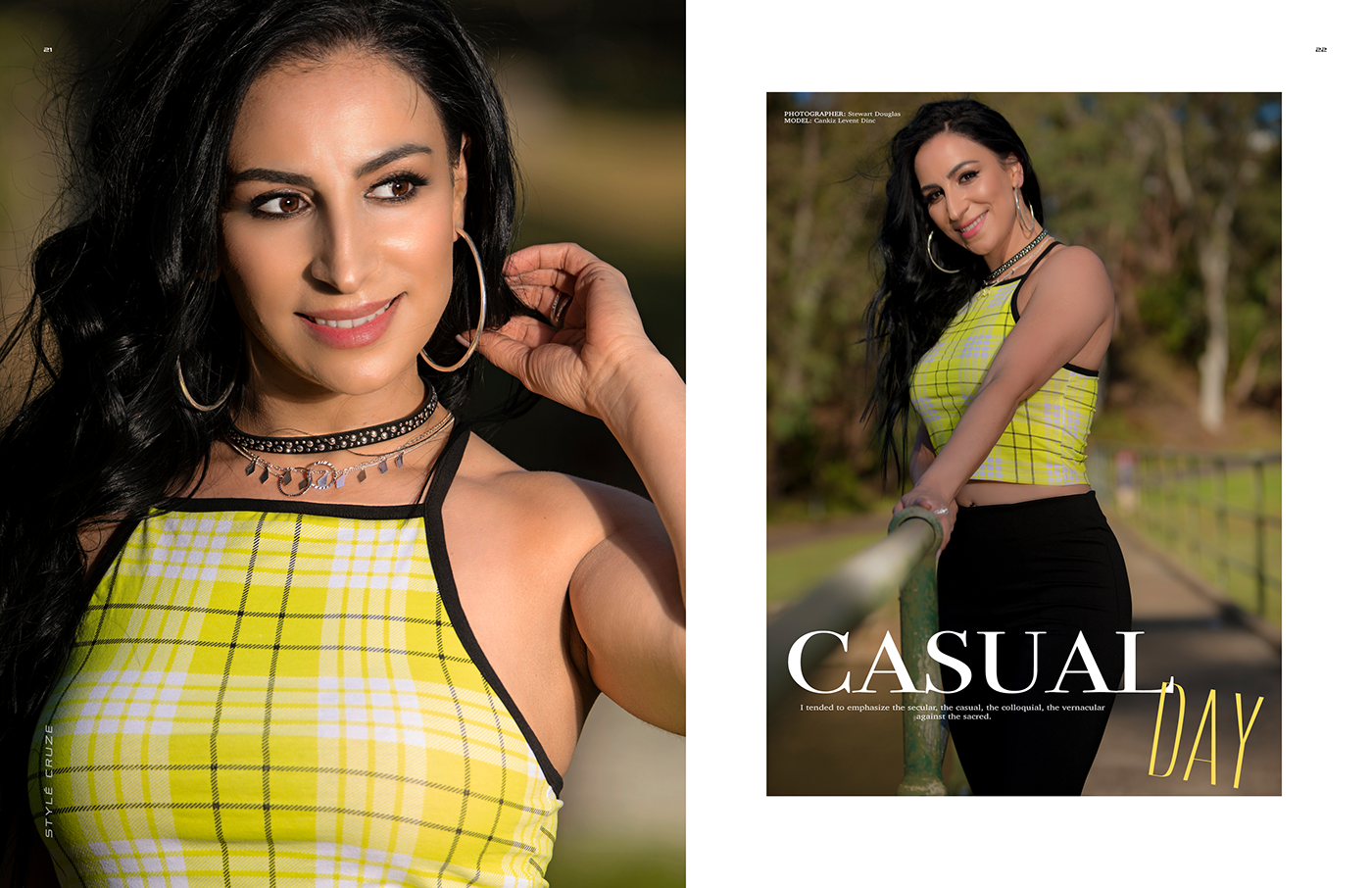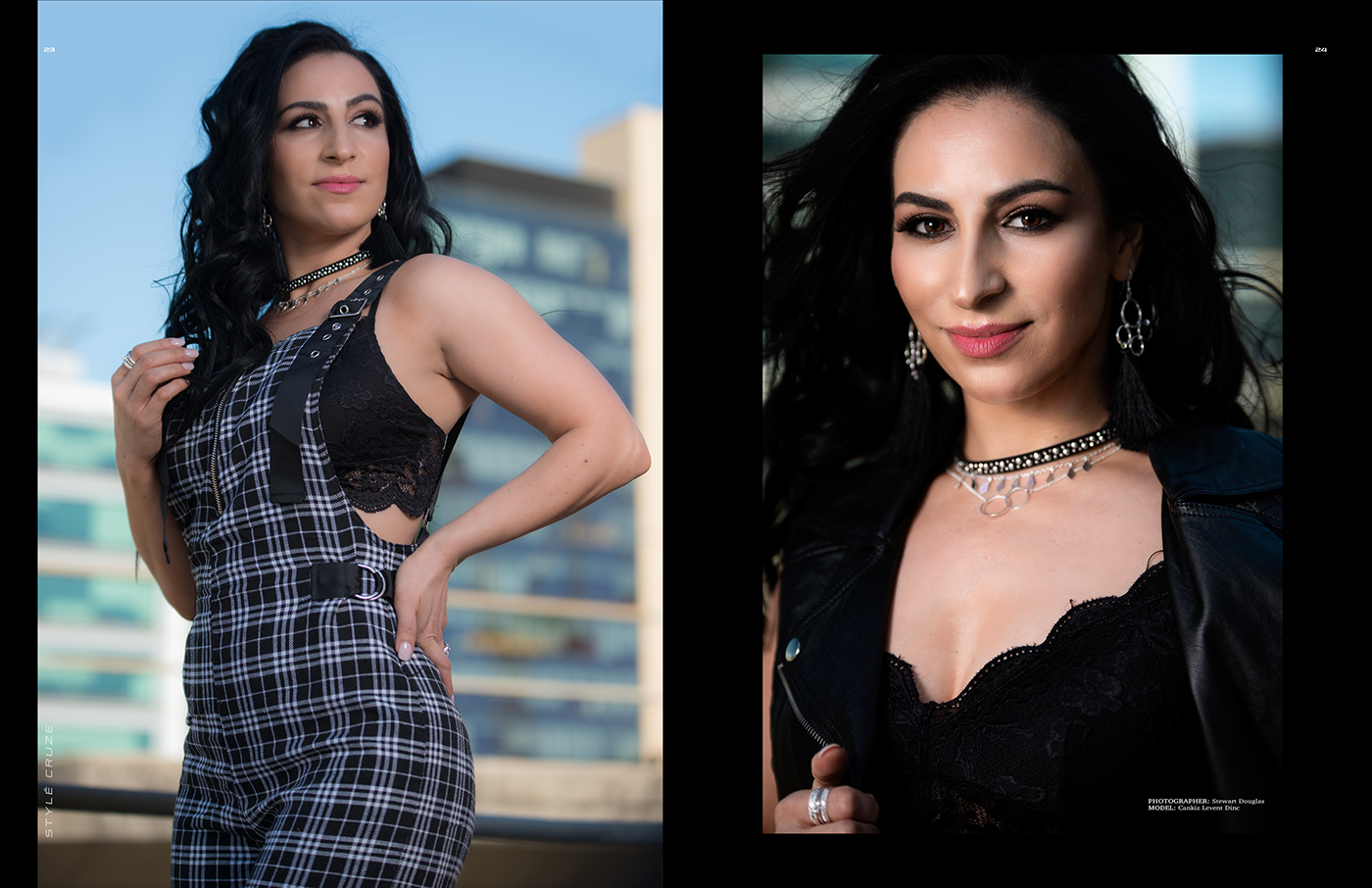 Travis Honnick 
(Fashion Photographer)
I am a graduate of Indiana University of Pennsylvania with a Bachelor of Science degree in Communications Media. In addition to my degree I also earned a Certificate in Photography and Digital Imaging. Up to this point, my training in photography has led me to become skilled at capturing, editing and retouching photos with the use of Adobe Photoshop. Although I am well rounded in all aspects of photography, I focus my time on beauty and fashion photography.